Allografts can be used for sinus augmentation, maxillofacial reconstruction and correction of periodontal and ridge defects. Our tissue allografts are clinically proven in multiple applications. As a result, we are the world's most trusted provider of transplant solutions, from new innovations in tissue grafts and technologies to regenerative medicine and cellular therapies. Since 1995, more than 8 million allografts processed using Allowash® technology have been distributed by LifeNet Health with no disease transmission. 1-4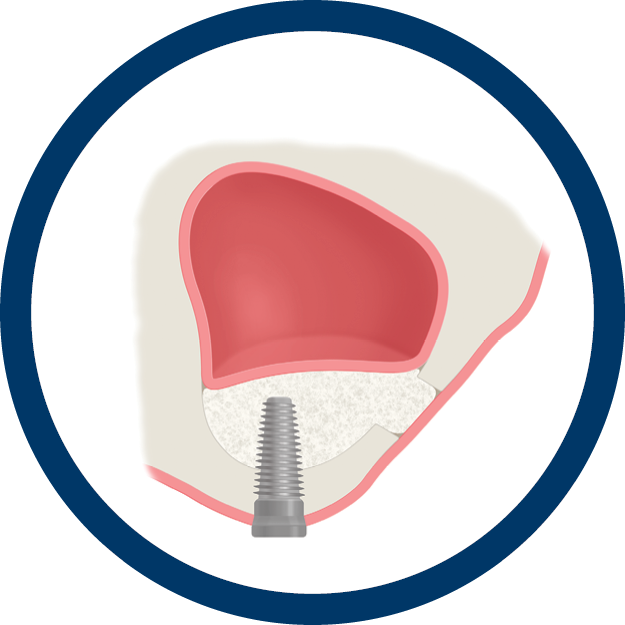 For clinical and aesthetic purposes, sometimes it is neccessary to rebuild the natural height and width of the alveolar ridge following a tooth extraction. This procedure helps to support implants by providing support. Allografts are an ideal solution for ridge augmentation because they are readily available, eliminate donor site morbidity, and reduce operation/treatment time.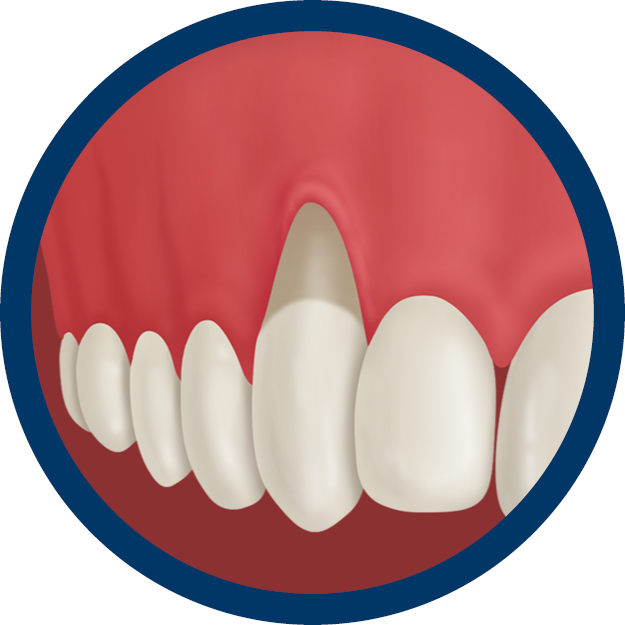 Gum recession result in the exposure of the root of the tooth. Root coverage improves aesethetics as well as eliminates sensitivity associated with exposure. Connective tissue grafts such as OrACELL are used for this procedure to provide new gingivia and cover the root.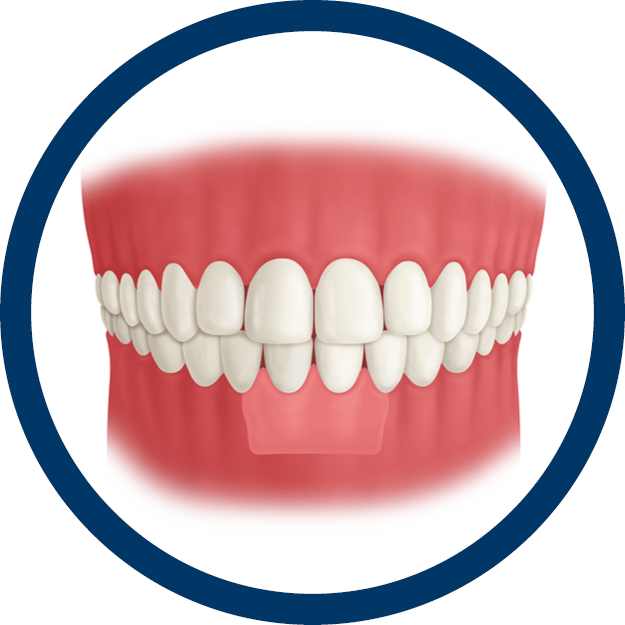 Bone loss resulting from periodontal disease is common among older patients. Osseous regeneration using bone grafts such as OraGRAFT can restore structure providing good clinical and asethetic outcomes.
---
Chadwick JK, Mills MP, Mealey BL. Clinical and Radiographic Evaluation of Demineralized Freeze-Dried Bone Allograft Versus Platelet-Rich Fibrin for the Treatment of Periodontal Intrabony Defects in Humans. J Periodontol. 2016 Nov;87(11):1253-1260. doi: 10.1902/jop.2016.160309.
Vreeburg SK, Griffiths GR, Rossmann JA. A comparative study of root coverage using Oracell® versus subepithelial connective tissue graft: A randomized controlled trial. The Open Dentistry Journal. 2018; 12:977-86.
Whetman J, Mealey BL. Effect of healing time on new bone formation after tooth extraction and ridge preservation with demineralized freeze-dried bone allograft: A randomized controlled clinical trial. J Periodontol. 2016 Sept;87(9):1022-1029.
Mau JL, Grodin E, Lin JJ, Chen MC, Ho CH, Cochran D. A comparative, randomized, prospective, two-center clinical study to evaluate the clinical and esthetic outcomes of two different bone grafting techniques in early implant placement. J Periodontol. 2019;90(3):247-255.