Bio-Implants for Sports Medicine Procedures
As the world's leading provider of sports medicine allografts, with effective solutions for procedures ranging from ACL repairs to complex reconstructions, LifeNet Health's high-quality allografts are carefully processed to retain the characteristics required to perform successful sports medicine surgeries.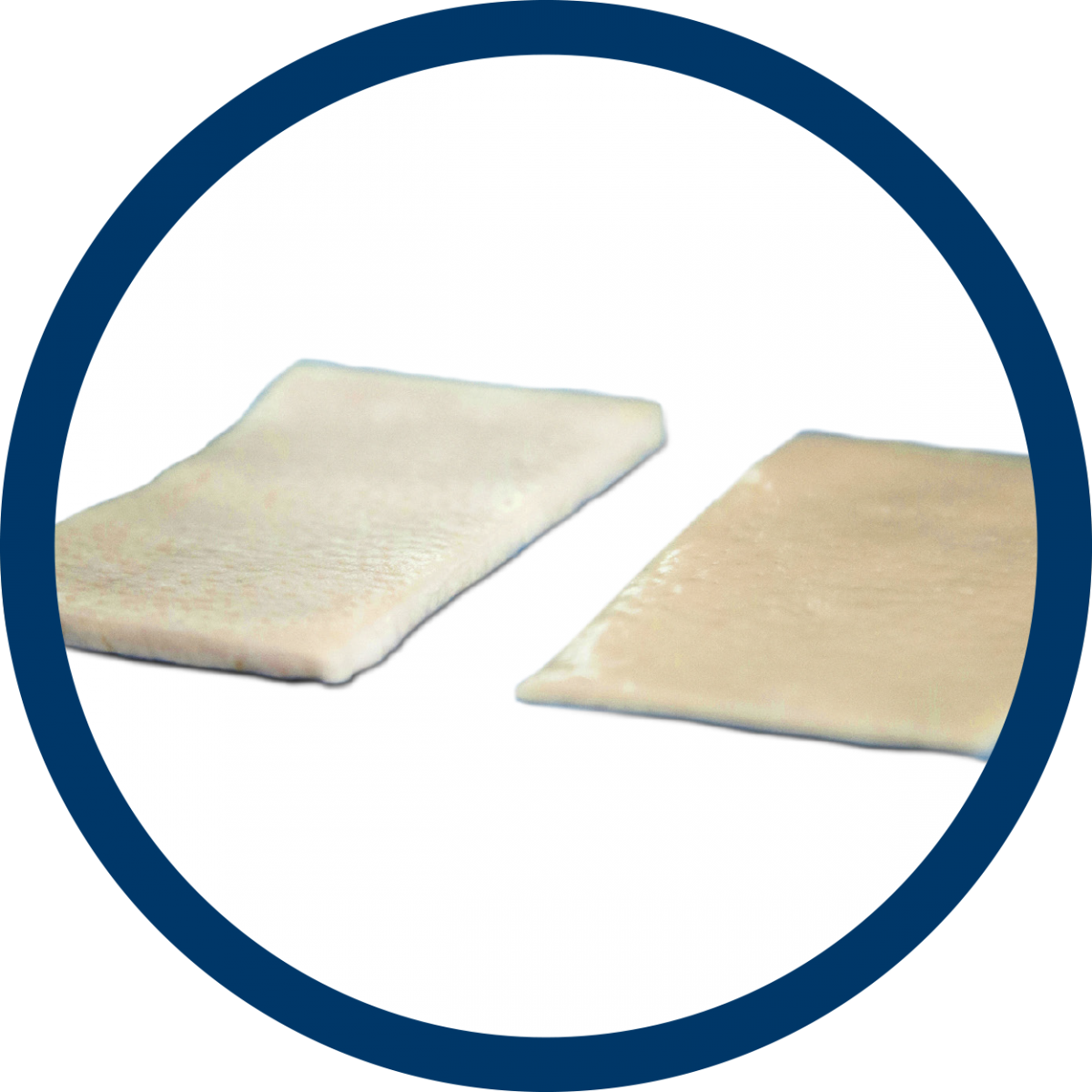 ArthroFlex is an acellular dermal matrix (ADM) intended for supplemental support and covering for soft tissue repair. Matracell® technology removes donor cells from the extracellular matrix in order to minimize possible immunogenic response. ArthroFlex is frequently used for procedures such as superior capsular reconstruction and rotator cuff repair due to its strength, sterility, and convenience.
FlexiGraft tendons, pre-sutured tendons, cancellous plugs, revision dowels, and meniscus are proven to be clinically effective for numerous sports medicine procedures. This includes, but is not limited to, ACL and PCL repair, MCL, LCL & MPFL repairs, multiligament repairs, lateral ankle reconstruction, and meniscus transplantation.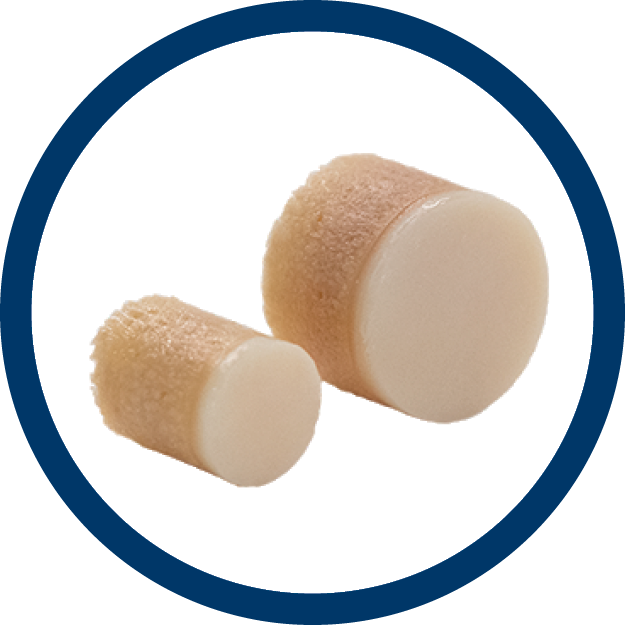 Our Fresh Osteochondral Grafts offer solutions for procedures to repair articular cartilage and subchondral bone defects. Stringent donor screening, processing and preservation ensure the quality and safety of our fresh allografts, which are never frozen and are custom matched to each patient's needs.
Note: Not all bio-implants are available for distribution in every country.
Download the full catalog, click here.
---
Follow Us: