TJ Schreiner| Organ and Tissue Donor
Todd "TJ" Scott Schreiner
(November 10, 1991—December 20, 2013)
"The fact that TJ was able to touch the lives of 35 people is powerful, and I hope that by sharing his story, it will cause a ripple effect for others to sign up as donors." - Kim Shanks, TJ's mother
TJ Schreiner had fiery red hair and a personality to match, according to his mother, Kim.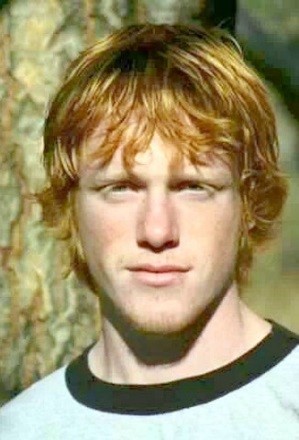 He was always drawn to the outdoors, with a love for hunting, fishing and snowboarding. In the fall, he could be found watching the Pittsburgh Steelers play football. But most of all, he loved spending time with his family and friends.
On December 19, 2013, TJ was driving home to Billings, MT for the holidays when his truck rolled on a bad patch of ice. He was not wearing a seat belt and passed away less than 24 hours following the accident.
In his short 22 years, TJ made an incredible impact on his family and community through his selfless service to others. After high school, he enlisted in the U.S. Army, protecting his country in Kandahar, Afghanistan. TJ could always be counted on to protect and care for his five sisters.
Before he passed, TJ decided to register as an organ and tissue donor and his parents were grateful to honor his wishes to donate. His generosity has enhanced the lives of 35 people with the gift of his heart, lungs, kidney, liver, tissue and bones.
While his mother, Kim, knew you could donate organs, she did not know about tissue donation and was surprised at how many lives TJ was able to positively impact. Last fall, Kim was even able to meet one of her son's recipients, a gentleman who received TJ's liver and traveled from Washington state to pay his respects at TJ's grave in North Dakota.