Ronald "Ron" Lizama|Tissue Donor
Ronald "Ron" Lizama
(August 12, 1947 – March 27, 2016)
"He told me even before he got sick that he really wanted to be a donor." -Lynda Lizama, Ron's wife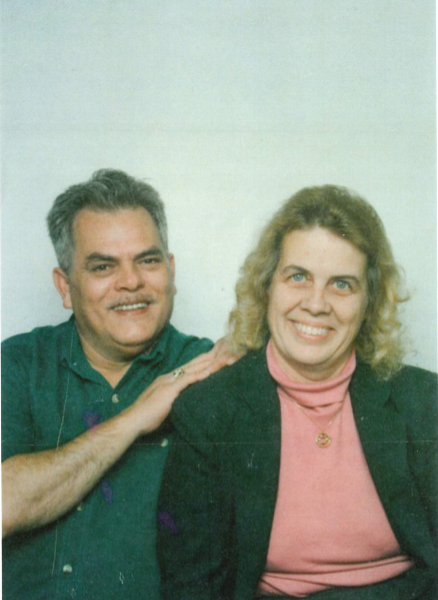 Ron always kept himself busy working various jobs from security to commercial cold storage. He served as a medic in the Navy and worked as a certified nursing aide at a nursing home, where he met his wife, Lynda.
Lynda and Ron were married for 26 years. They got married at 10 a.m. and were both back to work in a matter of hours—that's how much they loved their jobs. Lynda described Ron as energetic, loving and caring. He enjoyed gardening and fishing when he wasn't busy working.
They spent 12 years together in Oak Harbor before Ron retired in 2002, after which the couple moved to Mt. Vernon. It was during his retirement that Ron's health started to decline. He was diabetic and suffered from both congestive heart failure and kidney failure.
Ron talked about his wishes to donate long before he was ill. But as he became sicker, Lynda was concerned he may not be able to. After he passed away at Skagit Regional Health in March 2016, she was relieved to learn that yes, Ron could still donate.
To date, Ron has provided 330 gifts, including his corneas, skin, tendons and bone. Lynda received a Thanks2You letter from a woman who was helped by one of Ron's corneas. To her doctor's surprise, the woman began seeing better the day after her surgery.
Losing Ron and going through the donation process has inspired Lynda to also become a registered donor, and she has made sure that her family is informed of her wishes.