Stacey DeMaranville | Tissue Recipient
Stacey DeMaranville says nursing runs in her blood and that she never considered any other career. This passion sprung from her mother, who also was a nurse and raised her children to always give back and help others.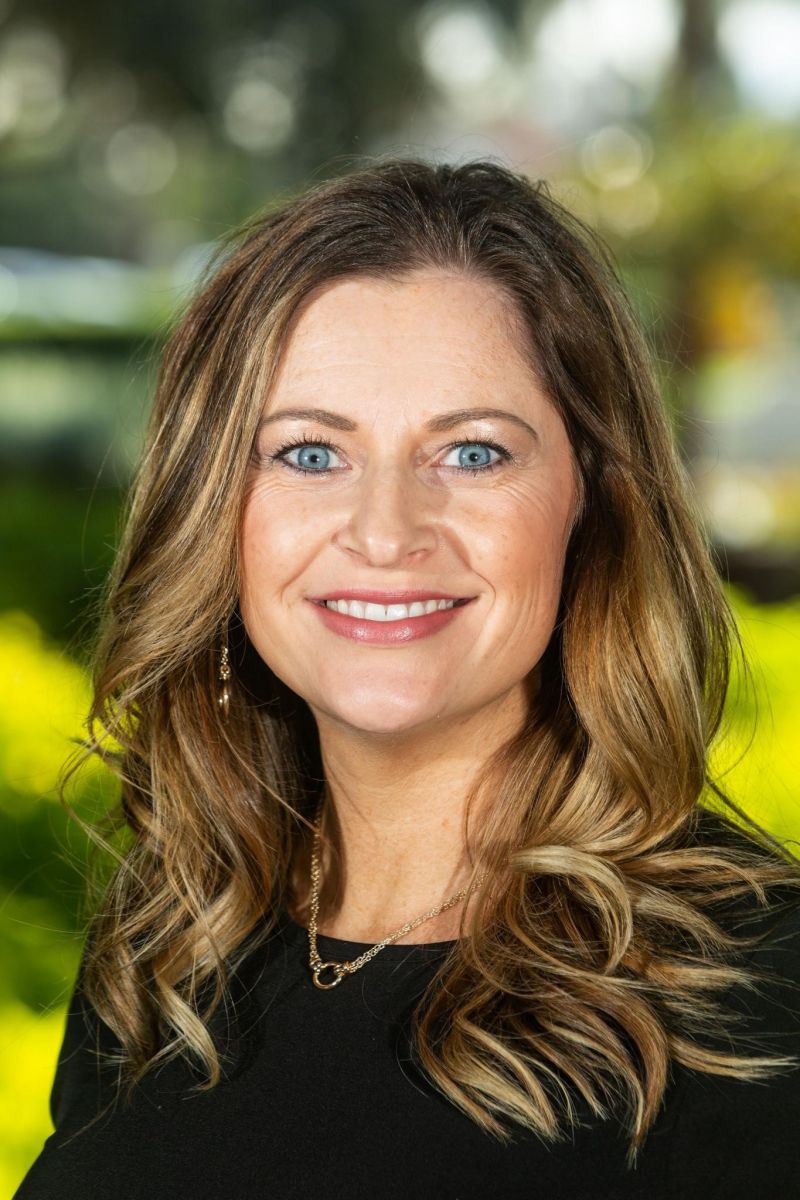 In 2004, just a couple years into her nursing career, Stacey experienced a knee injury while skiing. She knew something was wrong immediately upon impact. As the reality of her injury set in, she began thinking about how she couldn't afford to be out of work for an extended period of time.
Tests showed Stacey had torn her ACL. Her surgeon suggested an allograft tendon as the best option to repair the damage. To her surprise, Stacey experienced a rapid, two-week recovery and was soon back on the hospital floor caring for patients.
"I am so thankful for my donor family for giving to others during their time of loss," Stacey said. "Their sacrifice isn't taken lightly. (It) allows me to continue taking care of others and continue my nursing career."
Since then, Stacey has realized even further the power of tissue donation. Most notably, she witnessed the donation of an infant's cornea and became an even stronger advocate, educating her team members on donation referrals for newborns and fetal deaths. This helped them understand the quick action needed in order to create a silver lining from these tragedies, one that could save lives and give hope to those in need of it.
During the process of tissue donation, nurses can often:
See the benefits of tissue donation come full circle — from donation to transplantation
Work with the tissue bank, health care facility and doctors to help strengthen donation programs
Provide emotional support for potential donors and their families