Christopher James Woody| Living Organ Donor
"If someone is unsure about donation, I tell them, "Love first, and don't question yourself."
– Christopher James Woody, Jr.
Though he's an avid fisherman, skater, and dancer, there is nothing Christopher James Woody Jr. (who goes by Woody) is more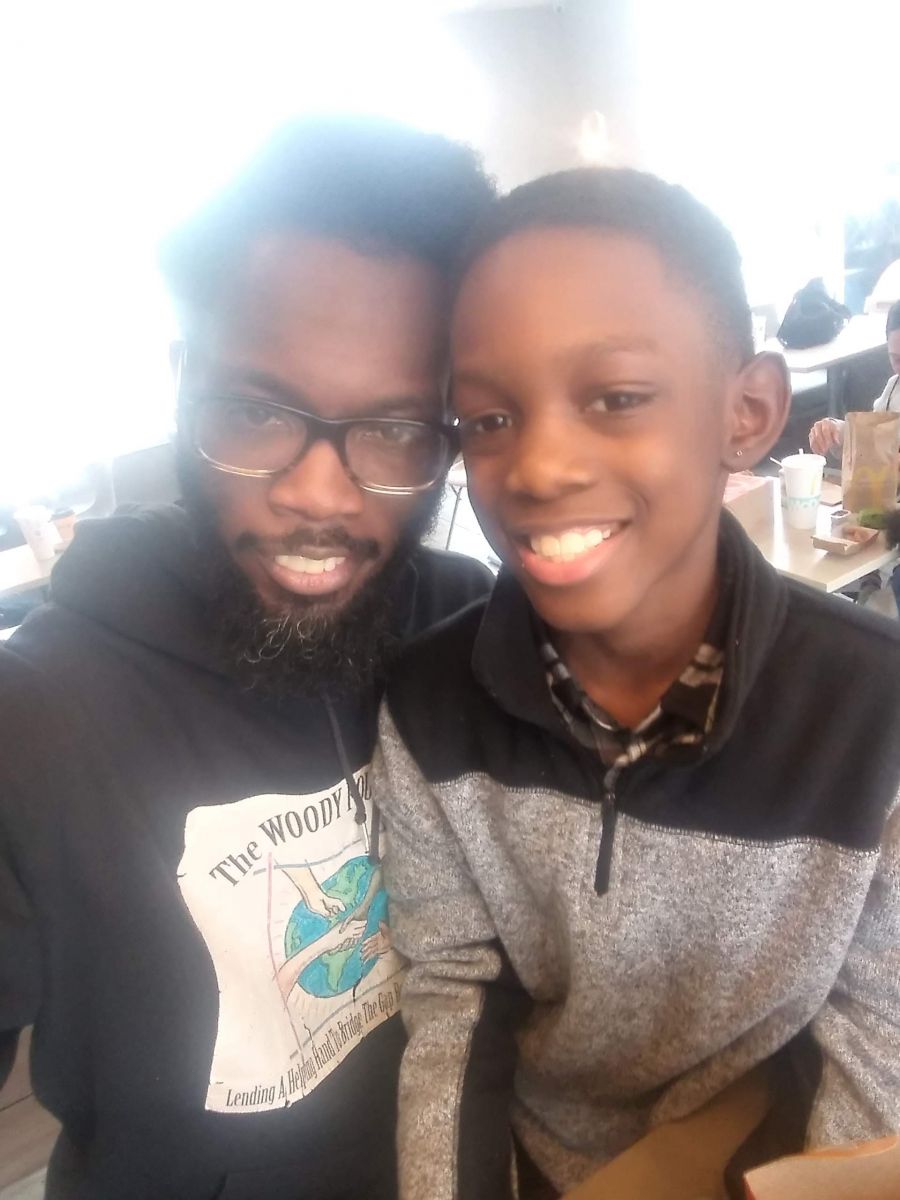 passionate about than his community and doing everything he can to support it. That's why in 2008 he founded The Woody Foundation, a non-profit organization in Richmond, Virginia, intended to improve the quality of life for inner-city youth by helping them reach their fullest potential.
Not only is Woody focused on improving the quality of life on a broad level, he didn't hesitate when given an opportunity to help save one life in particular.
His younger cousin Tyshawn Morris, who was born with a dysfunctional kidney, was 13 years old when he learned that he would need a new one. As the only member of his family healthy enough to consider donating, Woody stepped in to see how he could help. After a thorough set of qualifying tests including heart evaluation, iron check, CAT scan, and blood tests, Woody found out he was a match and was given the green light to donate one of his kidneys to Tyshawn.
Now 35 years old and the devoted father of one son, with the experience of being a living donor under his belt, Woody remains proud of how he was able to help someone in need, just as he and his organization have helped so many.