Chris Andersen Jr. | Tissue Recipient
"Some good came from that loss. It gave me life." – Chris Andersen Jr.
Chris is a father, husband, and avid tennis player known for his extroverted personality and ability to make everyone around him laugh. He strives to live his life adventurously and surrounds himself with his loved ones as often as possible. Given Chris's career in philanthropy, he's accustomed to working with financial donations. Tissue donation, on the other hand, was something new to him.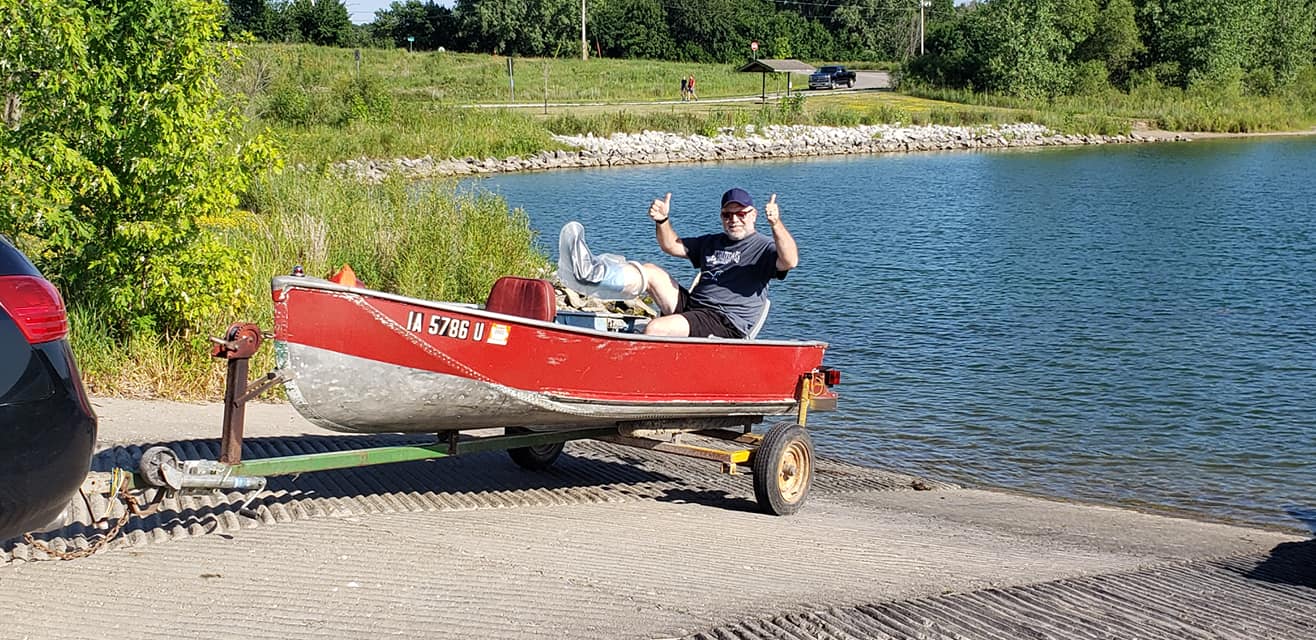 Chris played competitive tennis for over four decades and never experienced a serious injury from the game. But one day during a casual pickleball game, his life changed forever. He pushed off his back foot and heard a startling loud noise; his Achilles tendon had been ruptured. The damage was so severe that the simple repair his surgeon anticipated was not an option. Instead, Chris would receive a donated tendon to get back on his feet.
This tissue donation breathed new life into Chris, strengthening his unbreakable passion for outdoor activities and other forms of adventure. That summer, he missed only two weekends of camping ­ — one of his favorite activities — because of the injury.
Chris continues to live his normal lifestyle with a newfound sense of gratitude, as well as first-hand perspective on the gift of tissue donation. Along with being thankful for the donor who allowed him to remain active, Chris has signed up to be a donor himself.