Dee Ann Reynolds| Tissue Donor
"Until my mom went home to be with the Lord, I had never considered registering as a donor. I have since updated that because of the support and care that was given from LifeNet Health. I want that for my family when I pass on."
– Leslie Michaels, Dee's daughter
What those closest to Dee Ann Reynolds (Dee) remember most was how much of her time and love she gave to them. Her caring and nurturing nature along with her captivating humor always poured through, whether it was in her daily adventures with her grandson (one of six grandchildren), her never‐ending search for fun, her spunky dancing or her trademark "I love you more" responses.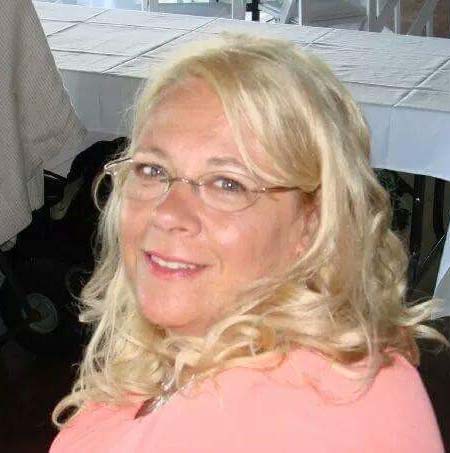 Dee was equally dedicated to her career, having spent 35 years at the University of Washington, working in the student housing department. And somehow, she still found time to do the other things she loved — shopping, cooking and finding the best desserts around town to share with others, a ritual Dee and her daughter called "cookie love."
Dee suffered from a heart condition called dilated cardiomyopathy throughout her life. In October 2016, she went in for a routine angiogram and had an unexpected cardiac event during the procedure. She passed away at the age of 60.
Dee's loving spirit and desire to care for others carried on with her decision to register as a tissue donor.To date, more than 45 people have benefited from her donations of tendons, ligaments, bones and
corneas. The gift of skin has been used for research to help discover new life‐changing therapies.