Scott DeYoung| Tissue Recipient
" I can't find the words to express how much I appreciate the donated allografts that have made my life so much better. I can now do things that I never thought I would be able to do again. God bless my donors." – Scott DeYoung, tissue recipient  
When he's not with his family – including two children, four grandchildren, a great-granddaughter and two dogs – you will likely find Scott DeYoung in the great outdoors. He might be hunting and fishing or tending to his garden.  
For much of his life, Scott had laborious jobs that required heavy lifting.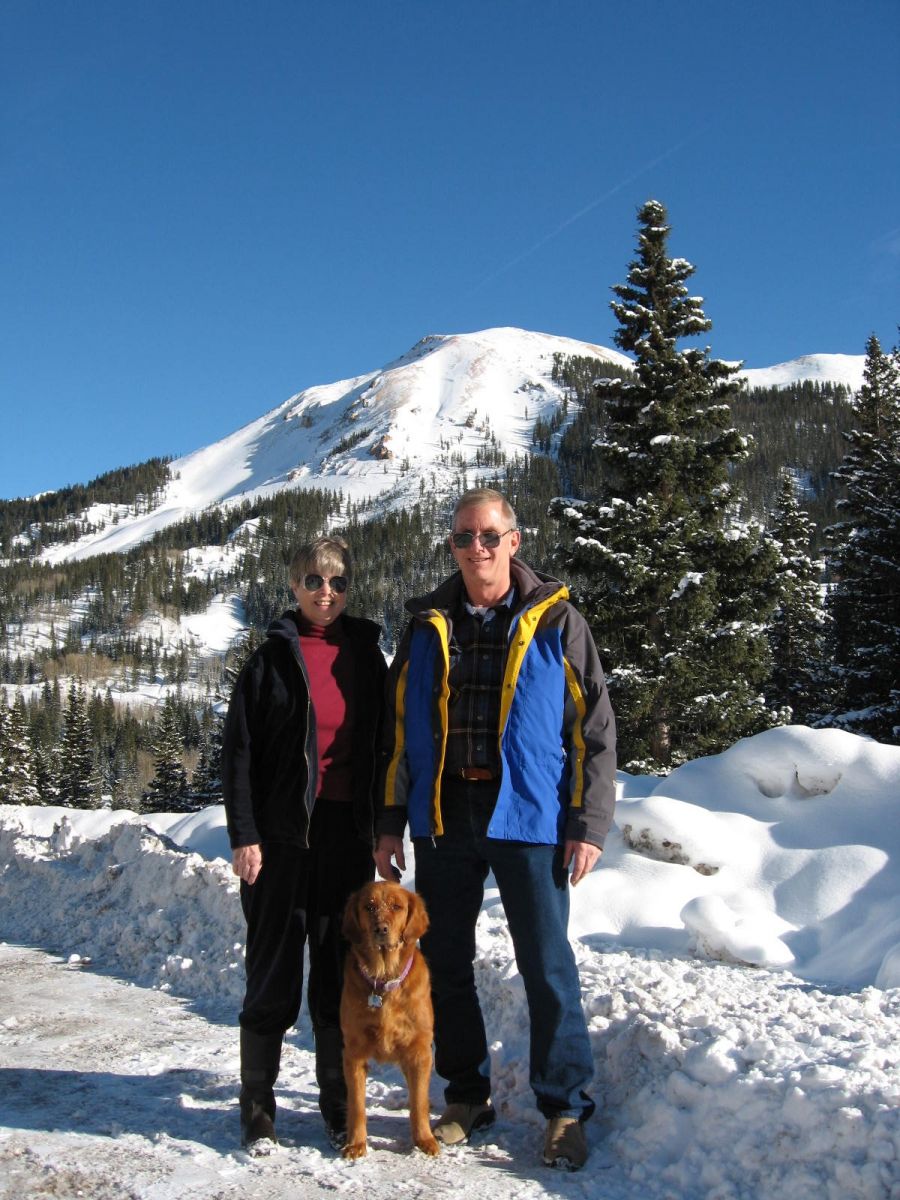 His first job after military service was at Centralia Steam Plant, where he worked for 17 years as a power plant operator. He went on to serve as a lock operator on the Columbia River, working with a variety of large boats and cruise ships. 
The physical stress of each job took a toll, and by age 72, Scott needed a spinal fusion for his entire lumbar region. Scott had his first surgery to repair his spine in 2018, but something wasn't quite right, and he was still in pain. He underwent a second procedure, this time with three donated allografts, repairing five vertebrae in his lower spine. The type of allografts used are called ViviGen Cellular Bone Matrix, the first allograft to incorporate live bone cells critical to the healing process. 

The gift of tissue donation allowed him to reclaim his life. He is grateful to be able to pick up his
1-year-old great-granddaughter and grab fresh fruit off his peach tree with ease. No longer in pain, Scott is happily in his 13th year of retirement and looking forward to the adventures that lie ahead.