Anitra McManus|Kidney Recipient
Anitra McManus
Kidney Recipient 
"I always think of everything that I do, I'm not doing it for myself anymore. I'm doing it for my family. I'm doing it for that donor family, and most importantly, I'm doing it for that donor." -Anitra McManus, organ recipient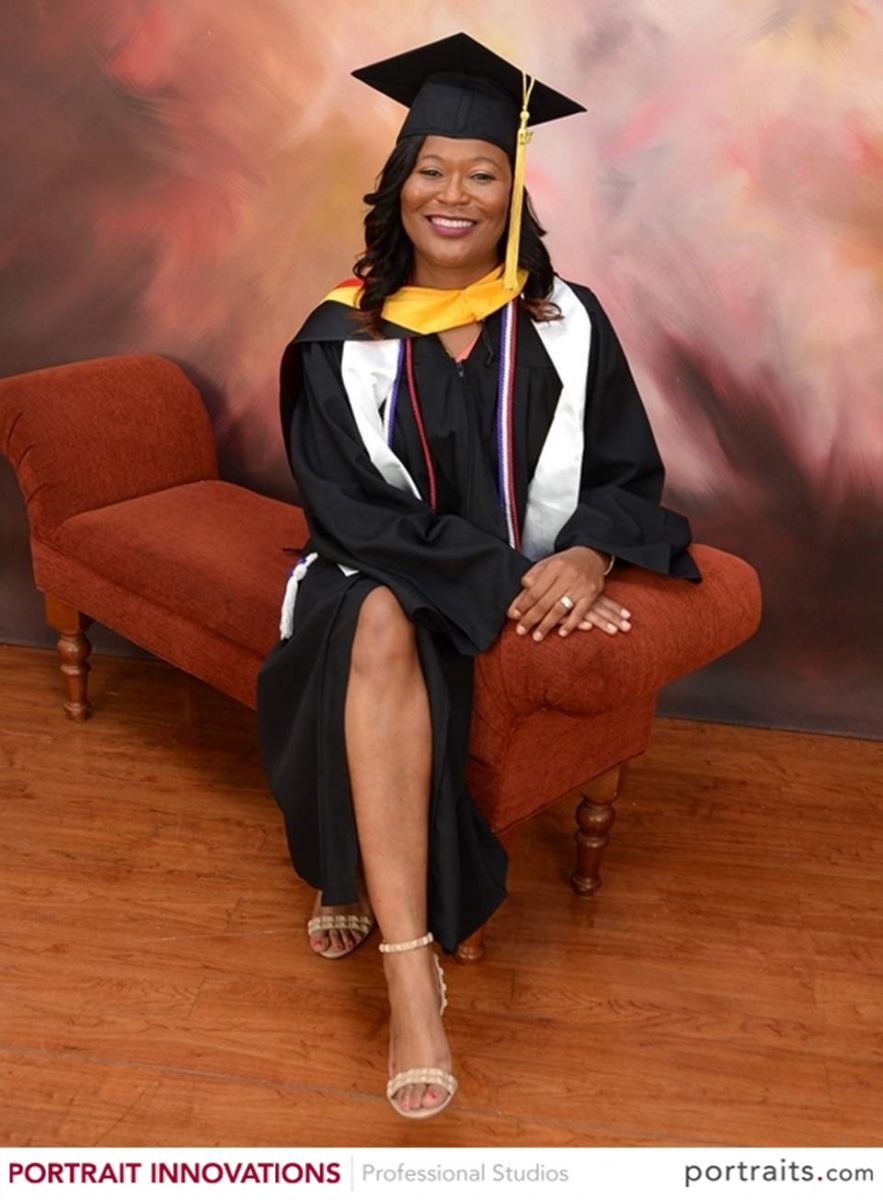 When you meet Anitra, the first thing you notice is that she is full of life. She is effervescent with a contagious smile. She is a happy optimist. It's hard to believe she endured a long arduous battle with her health.
It began when Anitra was in high school. She woke up one morning with a rash on her face. That trip to the doctor for a rash, turned into a Lupus diagnosis. One day, at one of her routine Lupus medical check-ins, she was diagnosed with end-stage renal failure. From then on, she endured dialysis four times a day for up to four to six hours total for 13 long years.
Anitra needed a kidney, and she finally decided that it was time to go on the kidney transplant list, instead of remaining on dialysis for the rest of her life. She waited three and a half years for her kidney
transplant. "When I received my call, it was mind-blowing. I had no idea the change my life was about to go through," said Anitra. "From the time that I woke up from surgery, my life was no longer the way that it used to be. I just felt freer. I felt happy, and everything was different."
Anitra has embraced her second chance at life. She promised to honor her donor and make the most of every single day and achieve more not only for herself, but for them. After Anitra's transplant, she traveled, went back to school and earned her bachelor's degree. She will walk across a stage and receive her master's degree in a few short months.  
The changes weren't all big though. Anitra also enjoyed some simple things that many take for granted that were not a part of her "before transplant" life, like dancing with her husband or leaving the house for more than four hours at a time. Anitra describes her life as nothing short of miraculous after her transplant. "Everyone can't walk around and say that they have a second chance at life," she said I have a second chance at life," she said. "I have a do-over, this is my do-over."