Charles Michael Reese| Tissue Donor
Charles Michael Reese
July 28, 1963 – October 21, 2017
"LifeNet Health saved my life." – Donnetta Quarles Reese, Mike's wife
Charles "Mike" Reese was a husband, a sensitive and caring father, a gentle giant, and even "King of the Beef" for his skills on the grill. Mike and his wife Donetta met in high school and were married 30 years. They also had a daughter named Dani who was born in 1993.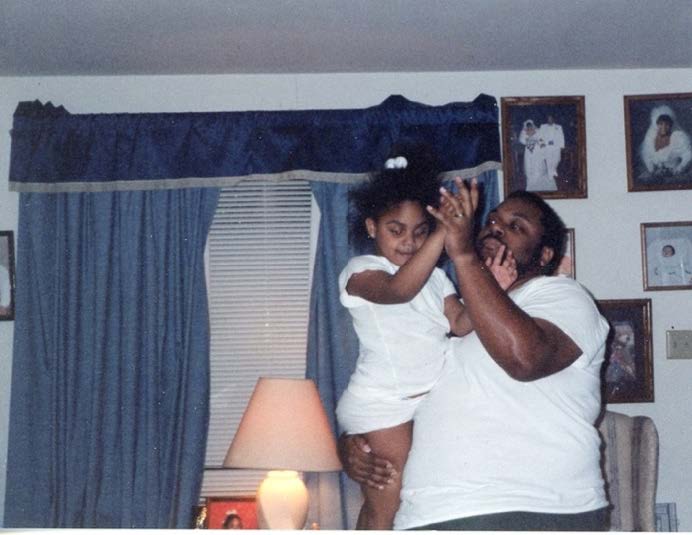 Tragically, Dani passed away suddenly when she was only 13 years old.
Ten years after Dani's passing, Donnetta called Mike while she was out of town. She remembers thinking once she'd hung up that he sounded "off" and not like himself. After later attempts to get Mike back on the phone failed, Donnetta sent someone to check on him. They found Mike at home, dead of a stroke at the age of 54.
Twice stricken with tragedy, Donnetta ensured that both her daughter and husband would have a chance to be tissue donors.
Since their passing, Donnetta has been a vital part of the LifeNet Health family, remaining active in the Donor Family Advisory Committee, attending annual "In Celebration & Remembrance" events, taking part in workshops, leading conversations in donor family Facebook groups, and other roles as needed.
It is difficult to calculate the loss that Donnetta has endured in the last two decades. However, the way she has and continues to channel that pain into positivity and support for others is nothing short of inspiring.