Robert Smith | Tissue Recipient
Robert Smith
Spinal Graft Recipient
"I'm very happy with my surgeries because I know without them, I could easily be in a wheelchair. I can't walk, but I live on my bike." – Robert
Seattle-resident Robert Smith has always lived an active lifestyle. For much of his career, he fixed cars at his auto-repair shop in Ashland, Ore. He also is a former ski patrolman and has been an avid cyclist since the early 1980s, in addition to other physical-fitness jobs and hobbies.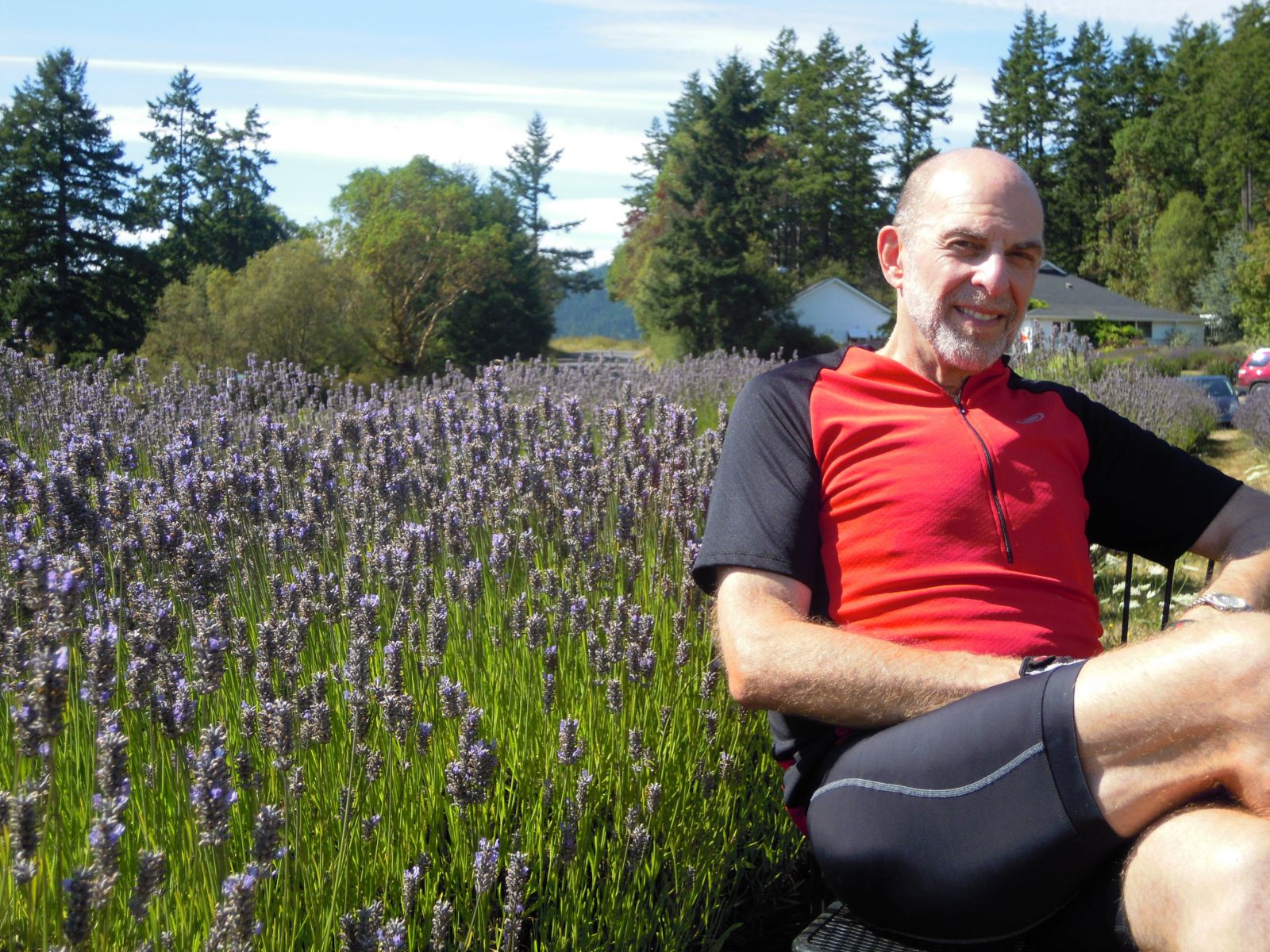 In 1995, he started to experience back pain. It got so severe that it became too difficult for Robert to walk the short distance from his house to his car outside. He decided to see a doctor and started physical therapy, trying many different approaches and routines, but nothing helped. In 1998, he was finally diagnosed with severe spinal stenosis, a condition in which the spaces within the spine narrow, putting extreme pressure on the spinal cord. Every three years or so, his back would essentially close up, due to bone overgrowth and deformed vertebrae, requiring repeated surgery.
To date, Robert has had eight major back surgeries, receiving multiple spinal grafts from donor tissue. While his ability to walk has naturally become more difficult due to his condition, tissue donation has made it possible for Robert to maintain mobility on his bicycle. He manages to bike approximately 2,000 miles per year.
Robert credits much of his remaining mobility to the surgeon that has performed seven of his eight surgeries, Dr. Ted A. Wagner at UW Medicine.
Robert received his most recent graft in January 2016 at the age of 70, which he says has left him feeling stronger than any of his previous surgeries.