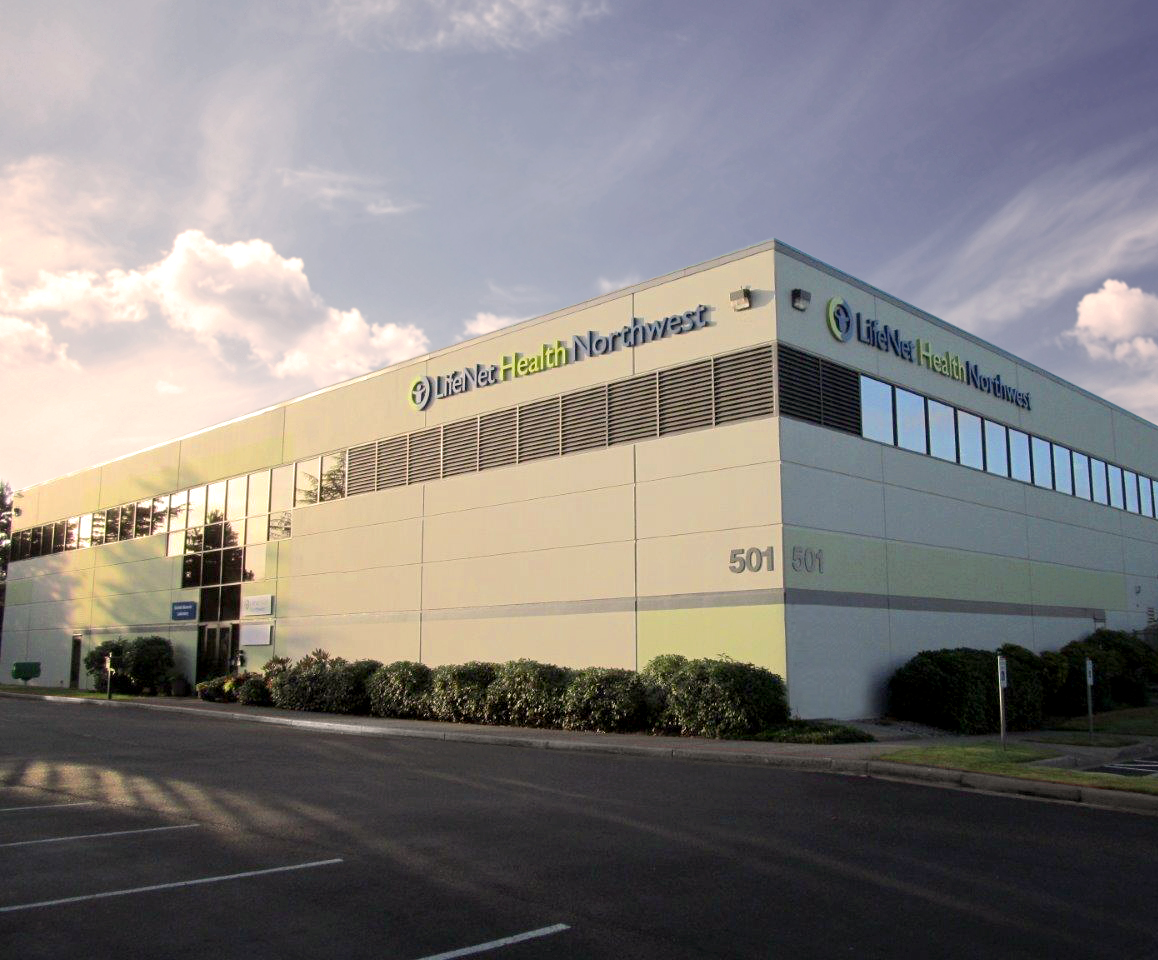 LifeNet Health is the only full-service tissue bank in the Pacific Northwest that recovers, prepares, and distributes tissue for transplantation, medical research and education. Our mission is to save lives, restore health and give hope, and we help achieve that mission by being a dedicated community partner to the communities around us.
Background & History
Since 1995, LifeNet Health has been the world's most trusted provider of transplant solutions, honoring the gift of donation while providing advanced solutions to heal and save lives:
Trust and Safety: With the longest continuously running American Association of Tissue Banks (AATB) certification in the U.S., LifeNet Health distributes more than six million bioimplants without any incidence of disease transmission.
Research and Innovation: LifeNet Health is a global technological leader for research and development in allograft and tissue engineering, with has more than 90 patents, and another 40 applications pending, including new tissue and cellular products, as well as methods and devices for tissue processing.
Patient Care and Support: LifeNet Health is proud to serve as an extension of the hospital's care for patients by ensuring that final wishes are fulfilled, providing safe, appropriate tissue grafts for recipients and providing grief and bereavement support to donor families.
Community Education: LifeNet Health helps educate the general community on the tissue donation process. This includes emphasizing the importance of loved ones sharing their choice of donation with each other to help ensure final wishes are filled.
Extensive Partner Network
LifeNet Health is proud to partner with its communities throughout the Pacific Northwest and the country in order to meet the needs of patients and hospitals around the world, including:
500+ referral partners
241 funeral homes
99 medical examiners/coroners
85 hospice partners
84 hospital partners
Experience and Reliability
With more than 35 years of experience delivering the latest research and innovation, LifeNet Health is a proven leader in biologic implants. 
LifeNet Health has provided more than eight million grafts and supported more than 10,000 donor families
LifeNet Health distributes more than 700,000 allograft bio-implants each year, including 40,000 per year from the Renton facility
It has access to more than 9,000 donors and bi-coastal production facilities that ensure a dedicated supply of tissue allografts to hospital partners
Community & Philanthropy
Around the world, LifeNet Health has a tremendous philanthropic footprint, providing tissue at no cost to organizations and people who need it. These include initiatives such as Operation Smile, in which we provide dental implants annually to support the mission of conducting free surgeries for children and families in low- and middleincome countries who are born with cleft lip and other facial deformities. LifeNet Health also continues to partner with more local organizations to extend our philanthropic impact and elevate the cause of donation through community events. Every year, our team is proud to host a number of events honoring donor families or recipients, including the honorary "Tree of Life" events and the "Share the Love" 5K, as well as 30+ health fairs to educate partner communities on the entire tissue donation process from recovery to transplantation, and various personalized education sessions with partner hospitals.