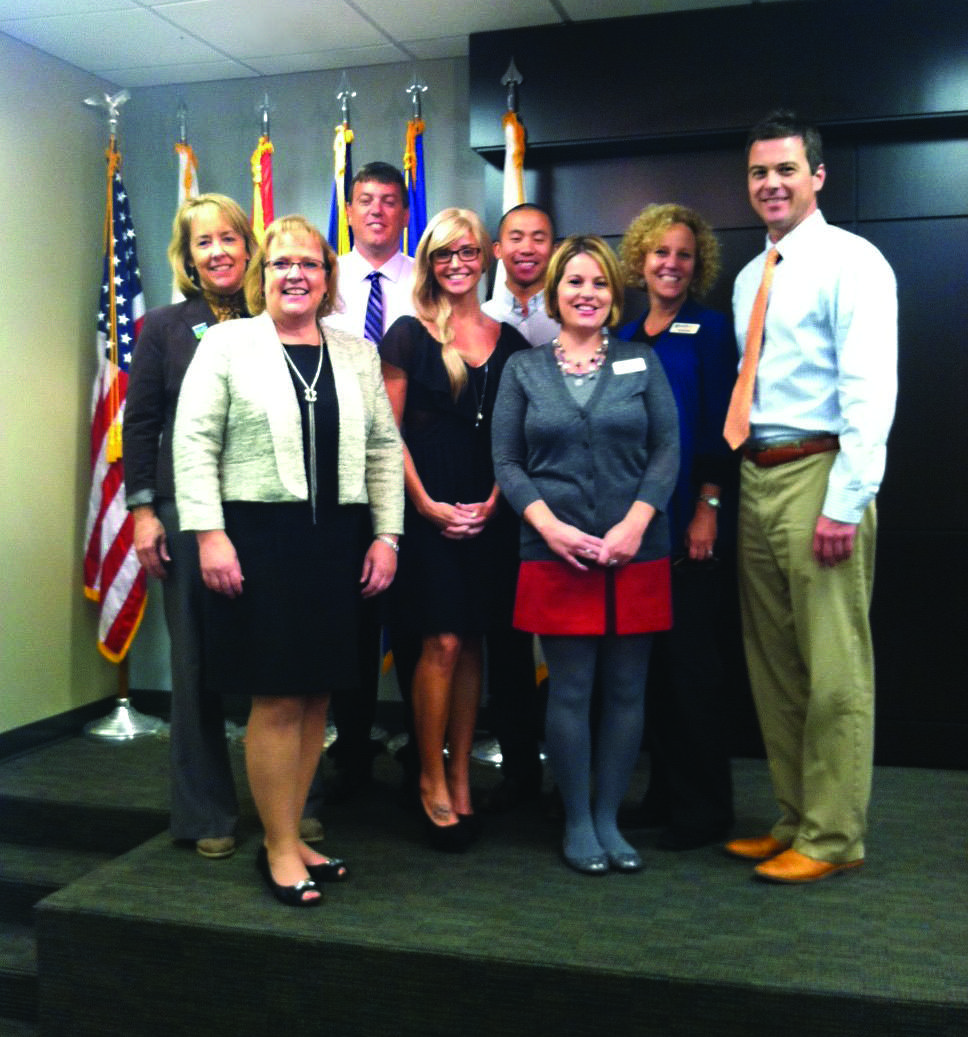 Founded in 1982 and headquartered in Virginia Beach, VA, LifeNet Health Inc., is a leading biomedical alloengineering organization and organ and tissue donation agency whose mission is saving lives, restoring health and giving hope.
Our mission is to improve upon the awareness of tissue donation within the community as well as to provide human tissue for transplant. We strive to give back to the community by providing an extensive public education program regarding donation, as well as being involved and making contributions that we feel will benefit the local community as a whole.

Our efforts with total quality management have solidified our belief that LifeNet Health of Florida, Inc., must be driven by excellence in service and uncompromising quality. By the continuous improvement of processes and services leading to a better understanding of the entire donor process for both hospital personnel and members of our community.